Specifications:
Chassis Length : 380mm
Width : 200mm
Wheel base : 260mm
Front track : 174mm
Rear track : 170mm
Gear ratio : 6.99/5.19:1
Front tires : D=63 W=26mm (rubber)
Rear tires : D=63 W=26mm (rubber)
Weight (approximate) 1800g
¡@
¡@
---------------------1/10 SCALE 4WD BELT DRIVE------------------
Feature Bullets¡G
Lower roll center suspension with 6 step upper arm pivots positions.
Easy setting and maintenance for camber ratio settings.
Bevel gear differential front and rear.
Shoe type 2-speed gearbox.
Three belt drive system.
Optional adjustable blade front stabilizer.
Optional wire rear stabilizer.
FEATURES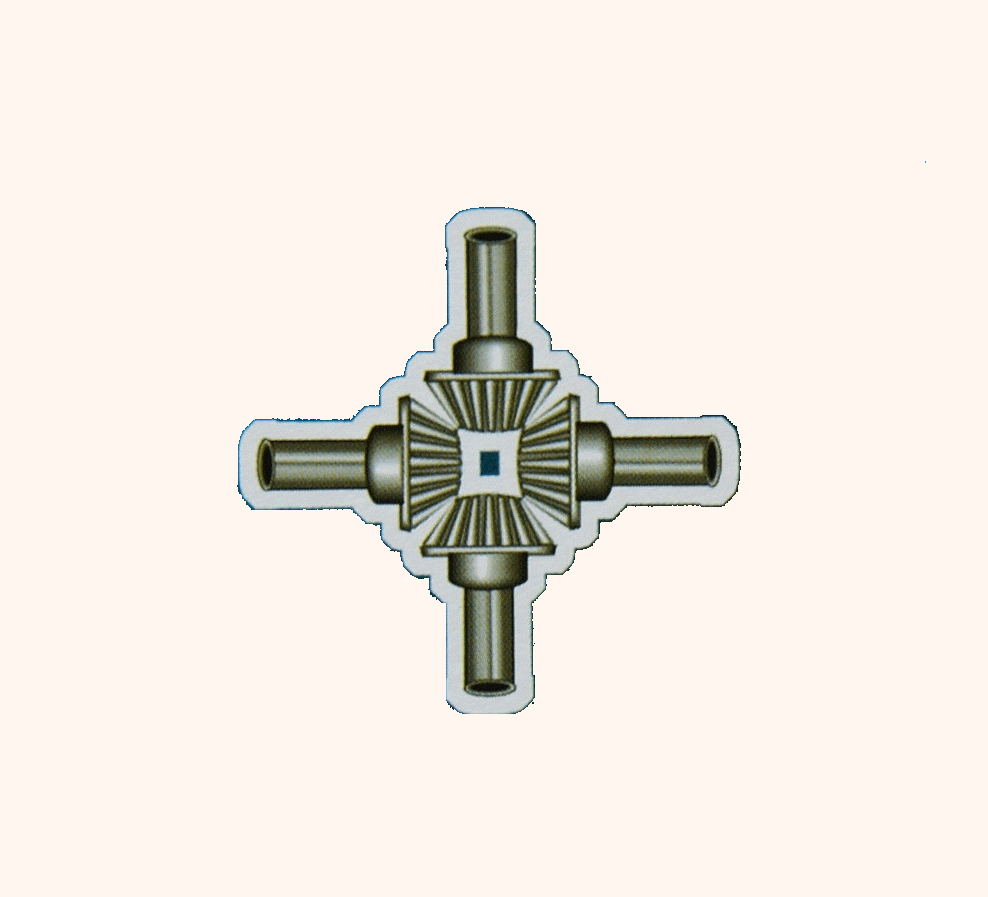 BEVEL GEAR DIFF